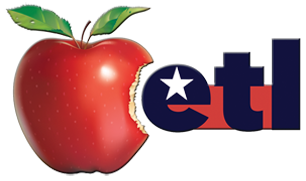 Teach Creatively with Technology
i-LIFE is an end-to-end curriculum design for Toddlers, Pre-school & Elementary grades in alignment with Texas State Standards.
The i-LIFE Series is an array of worksheets which are Technology-Embedded for 2 years to 10 years of age. The worksheets have Coloring Activities, Stories, Rhymes, Games, Writing Skills and numerous other activities that can come to life in any classroom.
Combining Augmented Reality (AR) & Virtual Reality (VR) to improve student engagement and interest.
Built So You Can Build Support
EdBrix helps customize and modernize student learning and educational experiences with easy-to-use applications that integrate to build a foundation for support
EdBrix provides an integrated eLearning platform for online, blended, and traditional K12 environments. Influence powerful learning experiences amongst students through innovative delivery of instruction & assessment.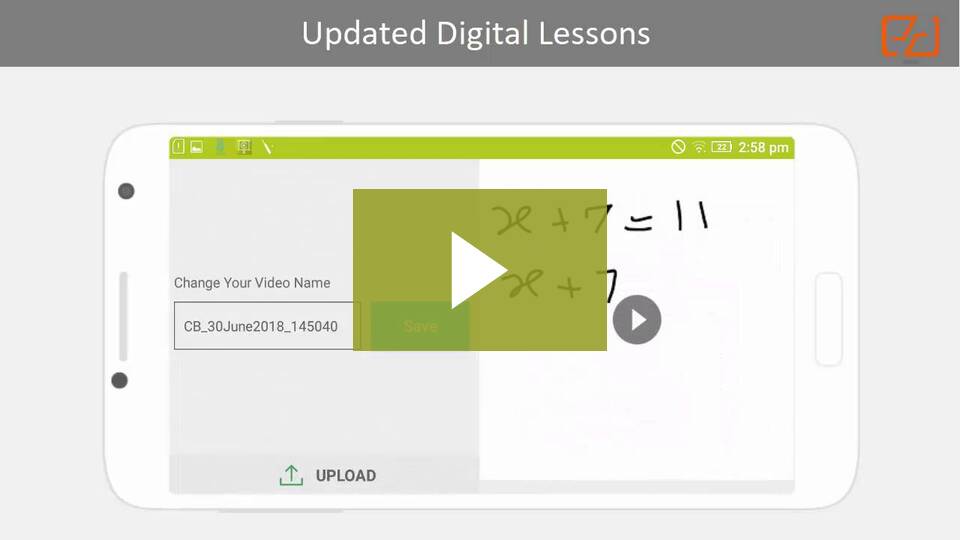 Reading, Writing, Speaking and Listening in a Guided Practice Framework
OpenBook immerses learners in a environment where every word and letter is alive and linked to meaningful content, real people speaking, photos, videos, graphics, definitions, and other interconnected knowledge-assets in learner-directed real time.
OpenBook English is a research-based literacy and language software program whose design, evaluation, and ongoing development is guided by the scientific method:​
Systematic and empirical methods
Rigorous data analyses
Reliable and valid data collection
Strong research design
Detailed results that allow for replication
Results subject to scrutiny